City Maps

Various city maps from the Thindacarulle Game. Sorry by as my players have access to these pages no keys are forthcoming.

Eyrie Keep
The five mile Castle
Capital of the Kingdom of Eyrie, former Imperial Capital.
1 pixel = 5 foot scale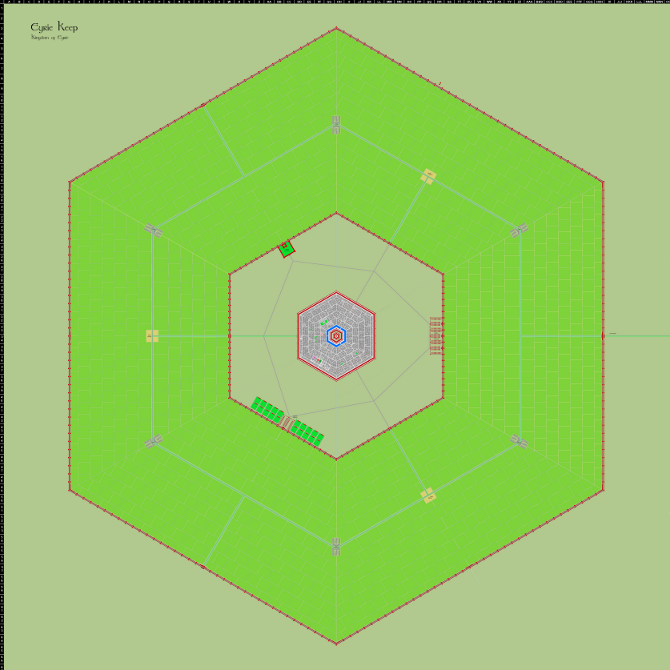 Seahaven
Largest city in the Eyrian Empire.
The Principality of Seahaven, Eyrian Empire
1 pixel = 5 foot scale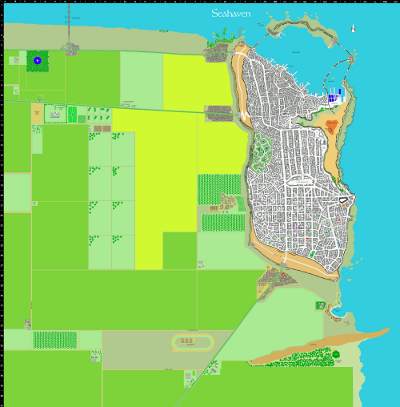 Woodmanor
Capitol of the Eyrian Empire.
Imperial Enclave, Eyrian Empire
1 pixel = 5 foot scale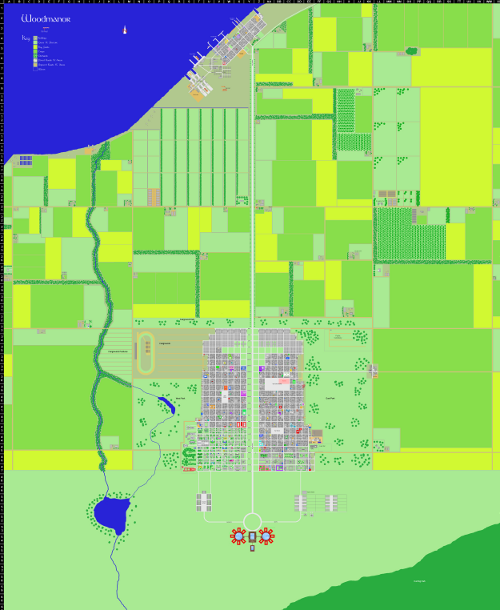 HellsGate
Very much a work in progress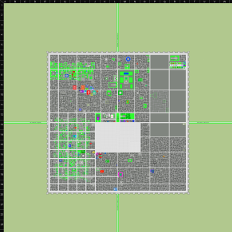 Seahaven Punk Files

Seahaven "Punk" Old City map

The Old City and Suburbs in as much detail as there is.What would happen if modren technolog affected Seahaven. The map comes from the Seahaven punk game I ran.
Scale 1 pixel = 5 feet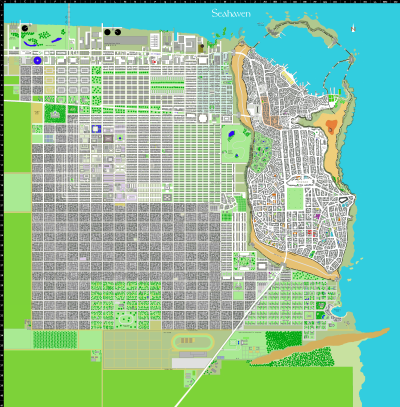 Seahaven "Punk" New City map
The New City; less detail with points of intrest. Light gray is high rise, dark gray is low rise, green is residential or semi rural. Off white is the docks. Roads are white, train tracks are red.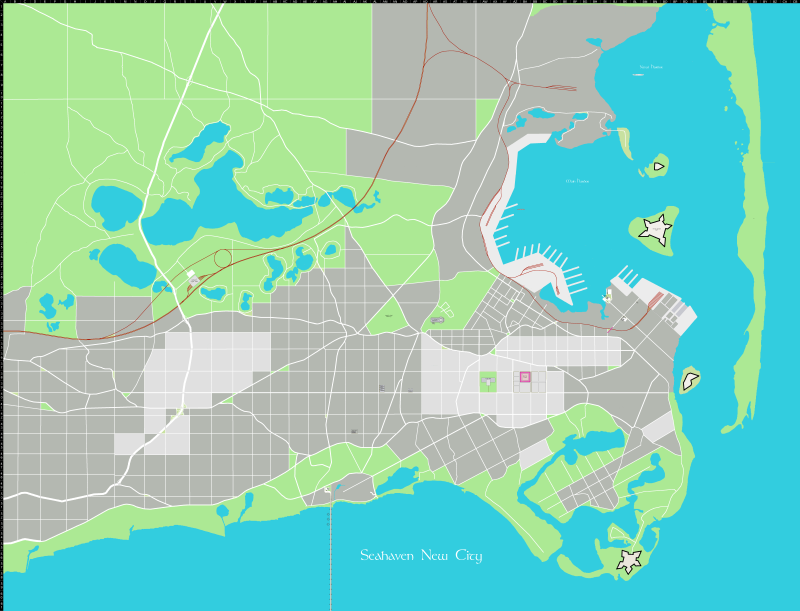 Seahaven "Punk" All
Current as of 09-30-10
A map showing the mouth of the Great River and the Steel Bridge
Scale 1 pixel = 20 feet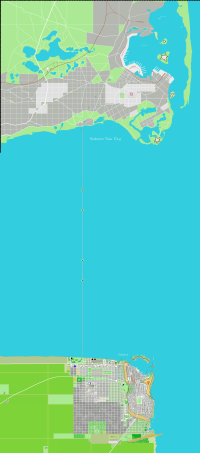 Return to the Greyhawke Campaign
Return to Maps
Your Comments Welcome.